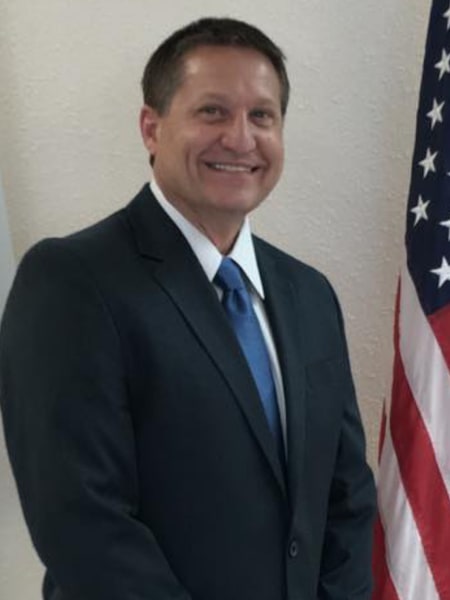 Grandmaster Buddy Hudson
Master Buddy Hudson is a 9th degree black belt in American Karate and American Taekwondo. He is an International Instructor & champion, He is an inductee to the International Karate Hall of Fame and Masters Hall of Fame. Hudson served as former President United Taekwondo Alliance and the United States Taekwondo Federation. Master Hudson has over 35 years experience in the martial arts and is widely recognized as a mentor in the industry.
Master Hudson also owns Embroidery House TLC, TLC is a custom branding company for small to medium size businesses. Offering custom design, digitizing, screenprinting and embroidery.
He attended the University of Arkansas at Monticello where he began teaching.
In 1981, he received his National Instructors Certification. He owned and operated his first full time professional academy in Pine Bluff, Arkansas until 1985. In 1985, he was asked to become the director of operations of the United States Taekwondo Federation located in Little Rock, Arkansas.
Over the past 35 + years, Master Hudson has trained thousands of students to nationally certified black belt levels as well as nationally certified instructor levels. He has also trained with many of the most noted Grand Masters and Martial Arts Pioneers in the world.
Most Noted:
General Choi Hong Hi (Founder)
Grand Master Nam Tae Hi
Grand Master Jhoon Rhee
Grand Master Park Chung Tae
Grand Master J.Pat Burleson
Grand Master Bo Hardy
Grand Master Ron Turchi
Grand Master Scott McNeely
Master Hudson is currently training with Grand Master J. Pat Burleson. Burleson is a humble, pioneer and legend in the Martial Arts Industry. He is known worldwide as the "Father of American Karate" and respected by all martial artists including the Father of American Taekwondo the late Jhoon Rhee, Chuck Norris, Bob Wall, and the late Bruce Lee.
Master Hudson is the founder and CEO of Professional Black Belt Association, America's Best Martial Arts Business and Embroidery House TLC. Master Hudson is an innovator in the field of martial arts. He has also developed a premier martial arts business model that improves the profitability of schools around the world.
Specialties: Instructor Certification & Training, Professional Black Belt Academy Franchising, Martial arts marketing, martial arts business development, consulting, martial arts school operations, martial arts supplies, martial arts curriculum.